9 Comer Road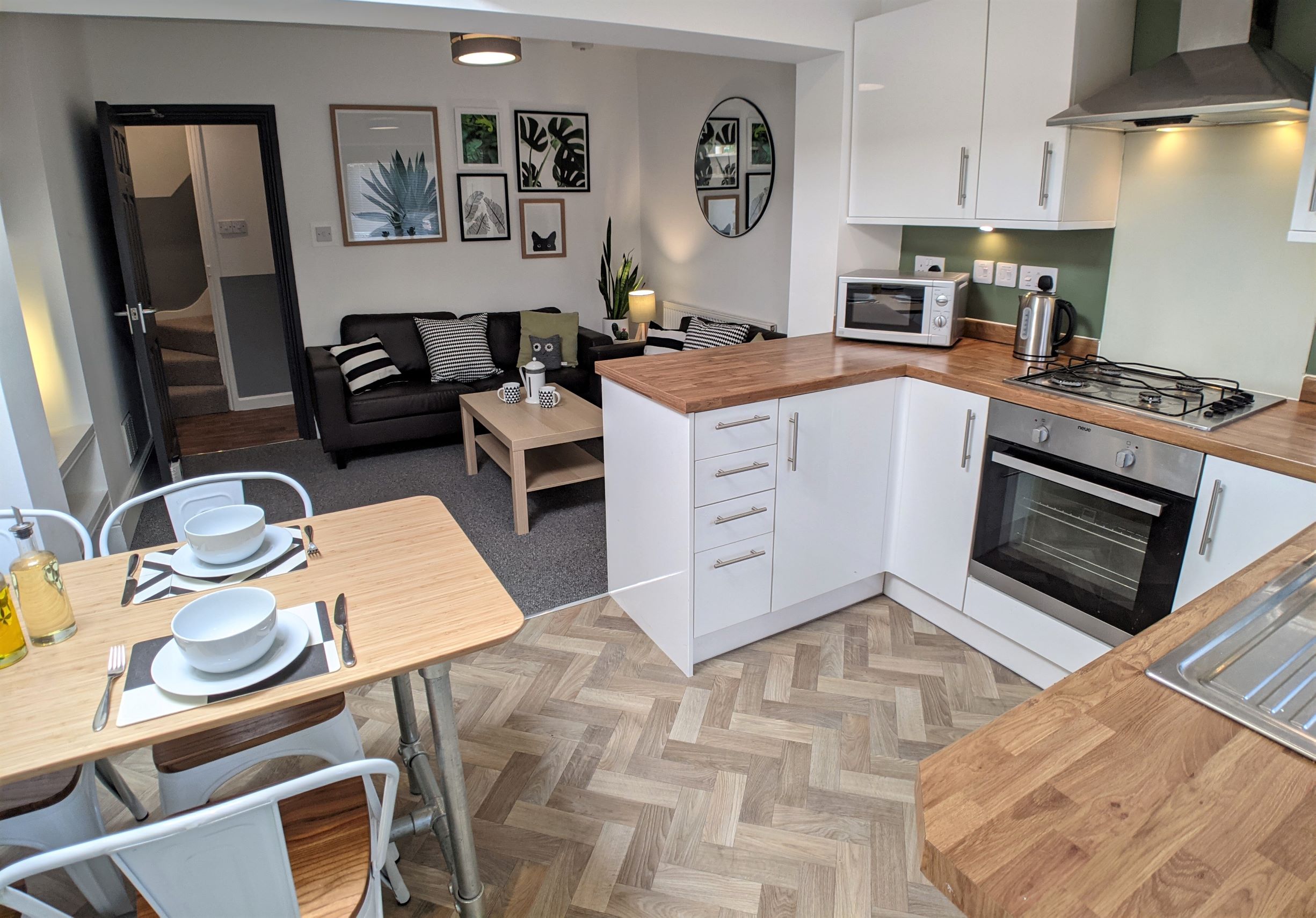 9 Comer Road is a four-bed house located a 5-min walk from the University campus entrance.
This house has four double bedrooms. Communal areas comprise lounge/kitchen/dining space, shower room and cellar for storage.
This house has a modern open plan living area with comfy sofas, dining area and a flat screen TV while the adjoining kitchen makes this a great space for socialising.
There is off street parking and a large secure sunny garden with patio and built-in BBQ. A garden shed offers secure bike storage.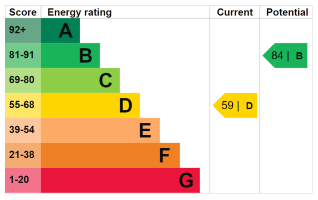 View gas safety certificate for this house
9 Comer Road: Rent
For academic year 2022-23
Rooms 1 & 2: Now let
Rooms 3 & 4: Now let
Rental period: 1st August 2022 – 31st July 2023, with half rent for August 2022.
Note: Monthly rent = Weekly rent x 52 weeks in year / 12 months in year.
Included bills are subject to a fair usage policy – more details here.