9 Graham Road
This house is no longer available (subject to final paperwork) for the 2022-23 Academic Year.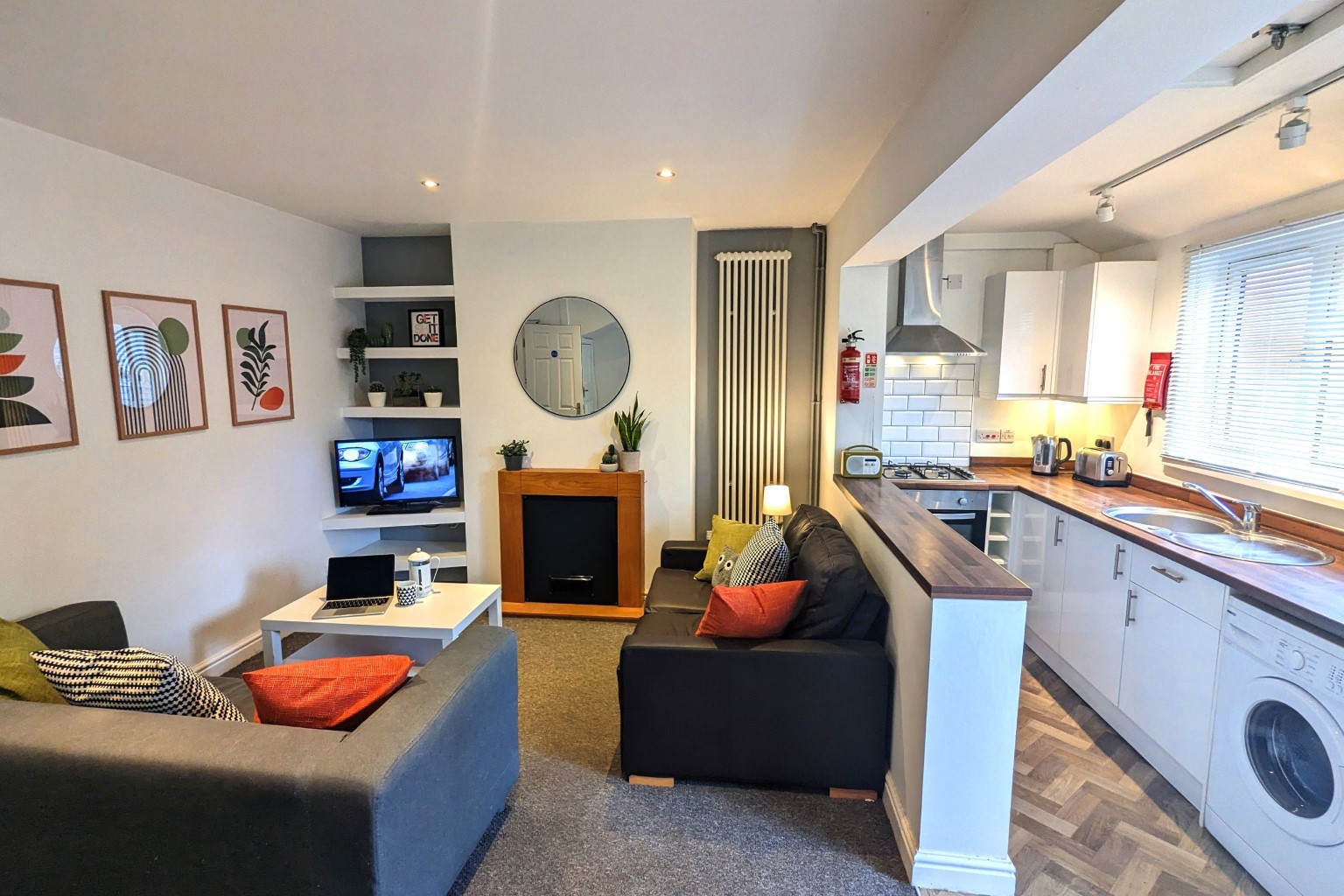 9 Graham Road is a 4-bedroom house two minutes from the centre of St Johns
There are four double rooms with one shared bathroom. This house has a modern open plan living area with comfy sofas, dining area and a flat screen TV. The adjoined fitted kitchen makes this a great space for socialising.
There is off street parking for two cars and a secure sunny garden with plenty of space for BBQs. A garden shed offers secure bike storage.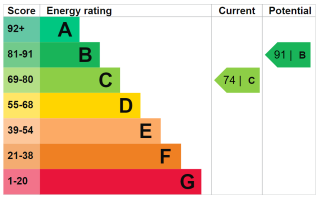 View gas safety certificate for this house
9 Graham Road: Rent
For academic year 2022-23
Room 1: £109 per week, bills included
Rooms 2,3 & 4: £107 per week, bills included
Rental period: 6th August 2022 – 31st July 2023, with half rent for period 6th - 31st August 2022.
Note: Monthly rent = Weekly rent x 52 weeks in year / 12 months in year.
Included bills are subject to a fair usage policy – more details here.